WE ARE HIRING
Career Opportunities
Looking for a challenging role as a blockchain developer in Gothenburg, Sweden? Join our passionate team of software engineers in the heart of Gårda's financial district! Let's talk about your interest in solving complex problems together.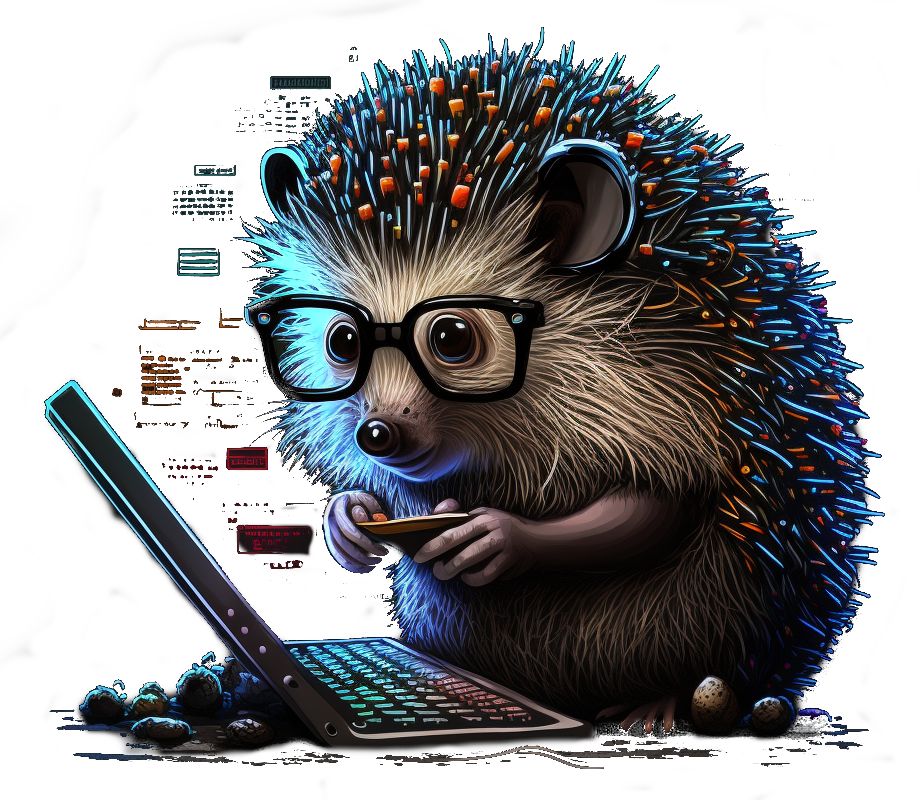 Work at The Unigrid Foundation
Gothenburg has been rated as the sixth most attractive city in the world to work in by FutureLearn and has consistenly been ranked at the top for many years.
When you work as a software developer at The Unigrid Foundation, you tackle challenging and rewarding problems on a daily basis with the help of a dedicated team of blockchain and network engineers. Working with us, you accomplish something special each day, giving you the opportunity to be at your best and learn from the best.
If you believe you are a good fit for the team and would like to join us in our mission - we encourage you to reach out.
Physical & Mental Benefits
Accident insurance on top of state healthcare
Flexible hours and work environment
Parental leave & top-up
Wellness allowance and in-office massage
Free snacks and drinks at the office
Recreational office equipment (arcade machines and similar)
Swag and free Unigrid themed tattoo
Financial Benefits
Competitive salary
Performance bonus
Five weeks paid vacation
Pension
Personal development (education and similar)
Relocation assistance
Our Culture
At The Unigrid Foundation, we believe in the importance of both passion and fun in our work. Each of our team members is valued and plays a vital role in building our future together. We cultivate several core values in our workplace, which are actively encouraged and embraced.
Dedication
Passion
Fun
An open mind
Nerdyness