RUN THE SOFTWARE - JOIN THE REVOLUTION
Get Unigrid
Discover our latest Unigrid network wallets and daemons for desktop and server versions below. We offer direct downloads for Windows, OSX, and Linux that provide complete desktop wallet versions.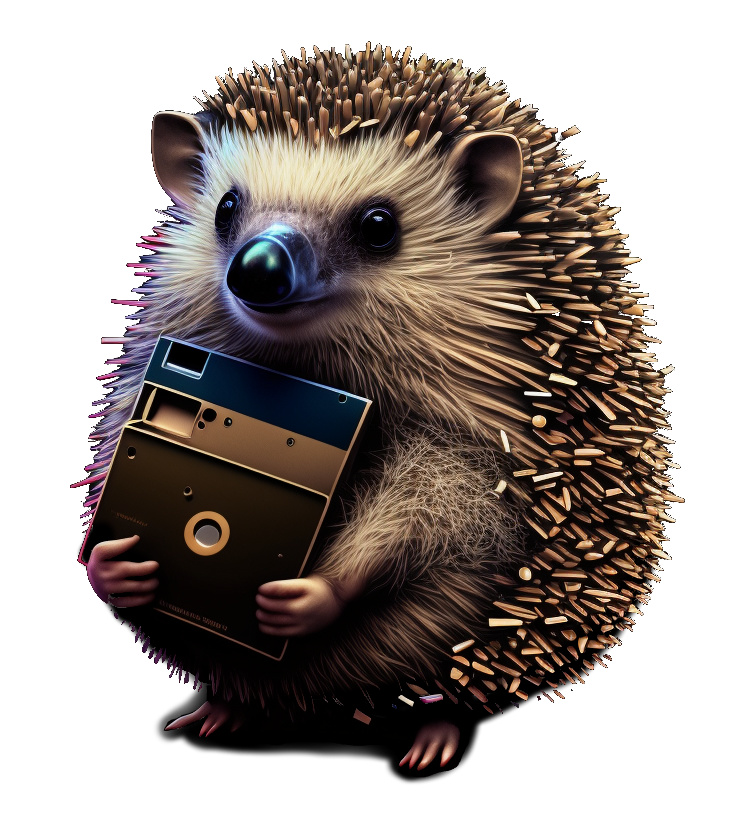 For Desktop
Introducing Janus, our custom application installer that enables desktop users to effortlessly join our decentralized network and access all its features. Available across a range of common operating systems, the software is aptly named after the god of transitions and is designed to serve as a gateway to the Unigrid network, complete with a main wallet and all its capabilities.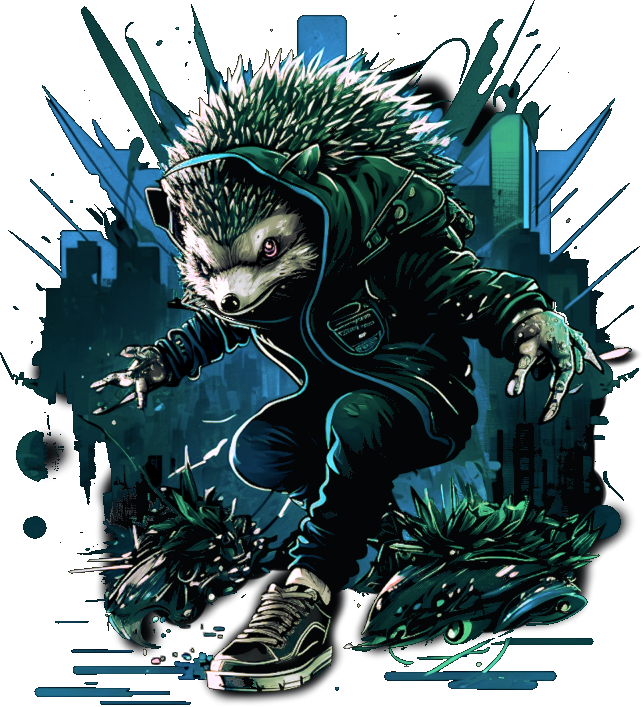 What is Hedgehog?
Join the future of Unigrid with Hedgehog, powering cloud services like storage management, VPN tunneling, and compute workloads. While the legacy network is still in use, we are excited to replace it completely with Hedgehog and a new Cosmos consensus chain. A bridge links the new and legacy networks, making Hedgehog essential for the legacy daemon's operation. Don't miss out - experience the power of Unigrid with Hedgehog today!
For Gridnodes
Interested in joining the Unigrid network as a server host? You'll need a certain amount of tokens and the necessary software. We've got you covered with a Docker container installation script specifically designed for Ubuntu-based servers. This script includes Hedgehog, the legacy daemon, and groundhog - all in one convenient package. The container also automatically handles updates, making installation a breeze.
For the more experienced users, we also offer individual components separately on our GitHub page.